2022 Mercedes-Benz EQS

Presenting the 2022 Mercedes-Benz EQS
America has been waiting for Mercedes-Benz to make its mark on the all-electric vehicle market. That wait has ended with the 2022 EQS sedan, the flagship of the brand's electric future.
Everything about the Mercedes-Benz EQS is engineered to be powerful, efficient, and revolutionary—from unprecedented aerodynamics, to the 56" MBUX Hyperscreen that blankets nearly the entire dashboard on select versions of the EQS.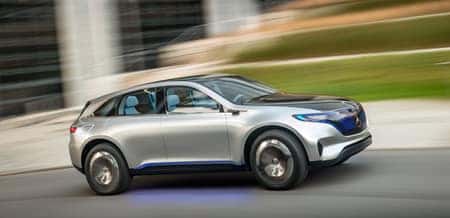 EV Innovation and Performance
Electric Driving Redefined — The EQS sedan is the most aerodynamic vehicle to ever hit the US automotive history (with a 0.20Cd drag coefficient). The EQS can run over 400 miles in optimal conditions on a single charge, thanks to its state-of-the-art lithium-ion battery. Select charging ports can provide a rapid charge in about 15 minutes. And Mercedes-Benz Electric Intelligence automatically gives you info to plan your drive, such as topography, weather conditions, and the locations of charging stations.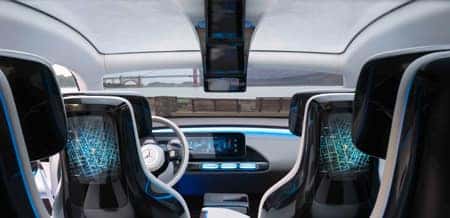 High-Tech and Luxury Features
The Inside Experience — The EQS sedan, an electric cousin of the Mercedes-Benz S-Class, gives you all the amenities you expect from Mercedes-Benz, plus several unique digital and luxury features. Most prominent is the MBUX touch screen dashboard, a panel of curved glass extending from door to door. The EQS also gives you seamless capabilities in entertainment, navigation, calling, charging, and connectivity. Not to mention – the EQS electric luxury experience includes automatic doors and massage seating.
Features & Specs
The 2022 EQS, for sale at Ray Catena Mercedes-Benz of Union, kept industry experts in suspense since it was announced. Its form is designed to streamline through the air with unprecedented efficiency. Its luxurious cabin is built with top-grade materials and other ultramodern features.
As the EQS is the first all-electric Mercedes-Benz vehicle to hit the US market, the brand's engineers have been working meticulously to not refine the engineering of the electric vehicle itself, as well as its unique interface, innovative connectivity, and intuitive apps.
2022 Mercedes-Benz EQS – FAQ
While the world continues to adapt and grow in the age of all-electric vehicles, at Ray Catena Mercedes-Bez of Union, we've put together some information to assist you with your research. If you'd like to learn more about the new Mercedes-Benz EQS, use the chat feature on our website, give us a call, or stop by our Union, NJ dealership to speak with one of our knowledgeable experts.

The 2022 Mercedes-Benz EQS Sedan – Features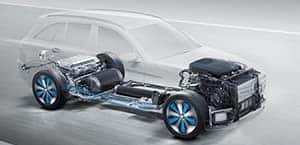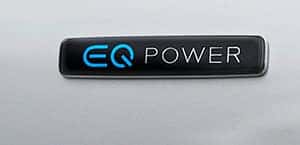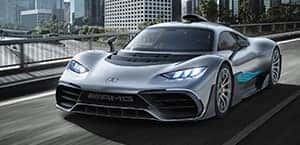 Get Unrivaled Customer Service at Ray Catena of Union
At Ray Catena, we believe success comes from exceptional customer experiences. As a family-owned auto group, we have the luxury of tailoring our service to suit your needs. We're here to give you an enjoyable, relaxing experience and empower you to select the vehicle that best suits you and your family.
Whenever you're ready, our skilled team will be on hand to help you explore all your Mercedes-Benz electric options, with one of the Tri-State Area's largest Mercedes-Benz inventories. Before you know it, you'll be hitting the road in electric luxury and style.
Ray Catena has been serving the Tri-State Area for almost 60 years. Find the new 2022 Mercedes-Benz EQS for sale at Ray Catena Mercedes-Benz of Union this fall. For more information, please call (908) 356-6805, chat with us online, or schedule a test drive to experience the flagship of the brand's electric future.
Reserve Your Spot in the Future of Automotive Luxury