2018 Mercedes-Benz X-Class
Mercedes-Benz launches a luxury pickup truck in the UK (2018 Mercedes-Benz X-Class). Will this be something we see in the US?
Supposedly based off the Nissan Navara, the new 2018 Mercedes-Benz X-Class is a step above, mechanically. The German V-6 turbo-diesel is quieter, its manual transmission shifts better, and its cockpit is roomier and better equipped. Unfortunately, the US will not be seeing any of its' production come this way. For now, it's nice to look at and imagine the offroading possibilities in a luxury pickup.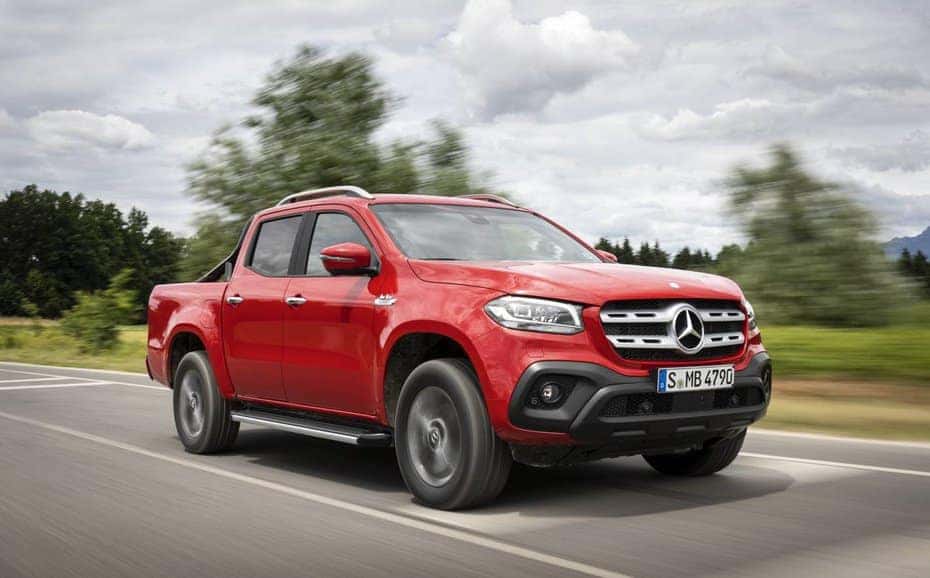 255 horsepower and an impressive

406 lb-ft of torque

zero to 60 mph in 7.4 seconds

Top speed of 127 mph

25 mpg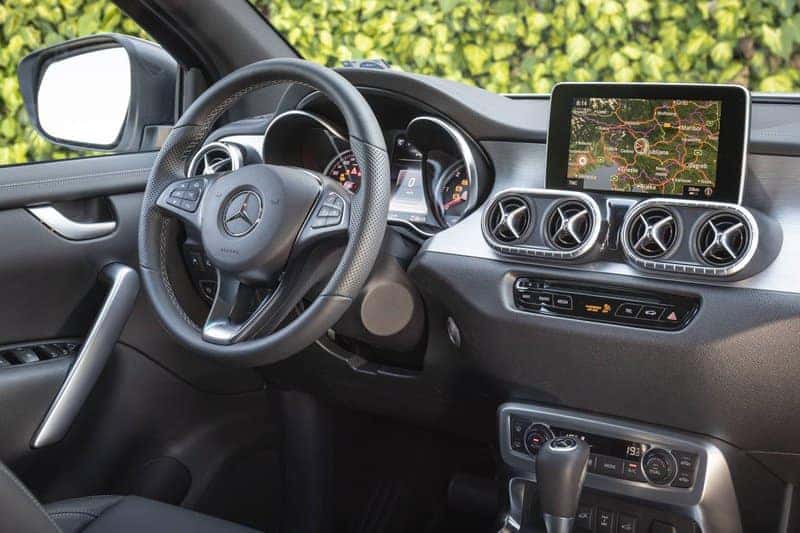 ARTICO leather and DINAMICA microfiber upholstery

ARTICO leather dashboard with topstitching

Aluminium interior trim

20 CD infotainment system

Seven-inch HD screen

Rotary controller with touchpad

Garmin MAP PILOT®
Disclaimer:
All content belongs to Jens Meiners of Car and Driver and is not representative of Mercedes-Benz of Union. More HERE!