Mercedes me Vehicle Charging
in Union, NJ
At Mercedes-Benz of Union, we are proud to offer our customers the highest level of convenience and efficiency through our advanced charging solutions. Our aim is to make your electric driving experience seamless and easy. To help you navigate the world of electric driving and charging, we are here to provide you with a comprehensive guide to our charging services.
From registering your Mercedes-Benz All-Electric Design to activating Mercedes me Charge and entering your RFID card number, our Union Mercedes-Benz dealership can guide you through the process!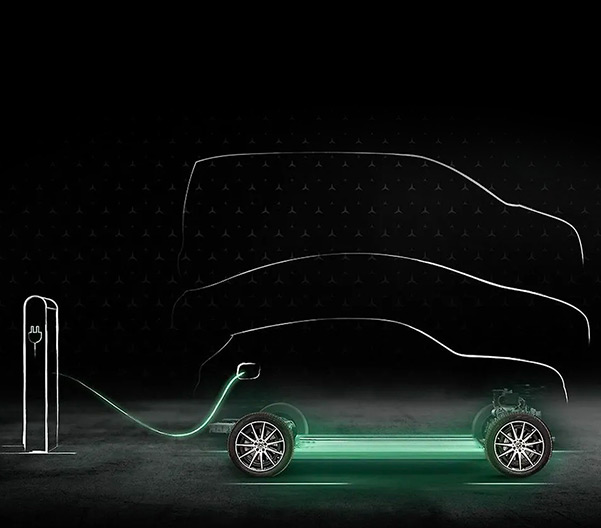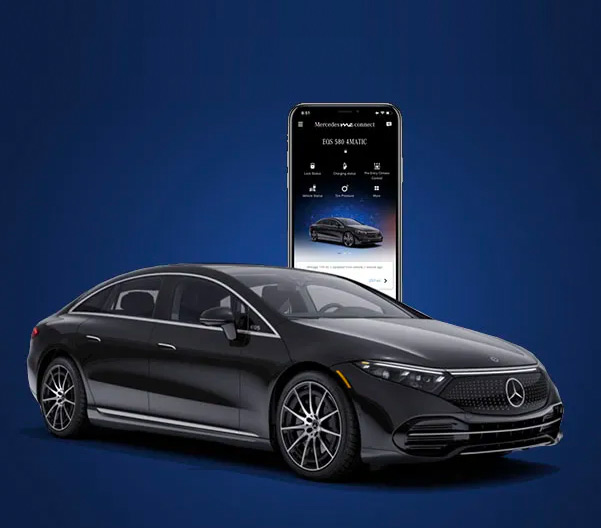 How Do I Activate Mercedes me Charge?
As a All Electric Mercedes-Benz owner, you are entitled to the benefits of the Mercedes me Charge service. The Mercedes me Charge network offers a seamless charging experience at various public charging stations across the country and easy access to connected home charging installations. To activate the charging service, click "Activate Mercedes me Charge," then proceed by clicking "Mercedes me Charge charging contract."
After this, a prompt will appear asking for your payment information to register with ChargePoint. This grants you an effortless charging experience at any supported EV charging stations in New Jersey and allows you to manage your charging activities directly through the Mercedes me app.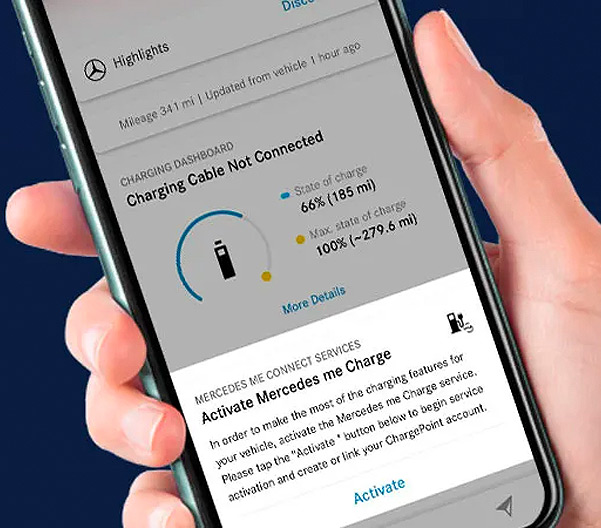 Enter Your RFID Card Number
To further streamline your charging experience, we recommend adding your RFID card number to your Mercedes me account. The RFID card allows you to initiate charging at participating stations without the need for mobile app or phone.
We understand that the process of converting to electric mobility may require assistance and guidance. From helping you set up your home charging station to providing information on compatible public charging networks, our expert team is committed to ensuring a seamless electric driving experience for you. Contact Mercedes-Benz of Union today with any questions!