The new Mercedes-Benz EQC U.S. Premiere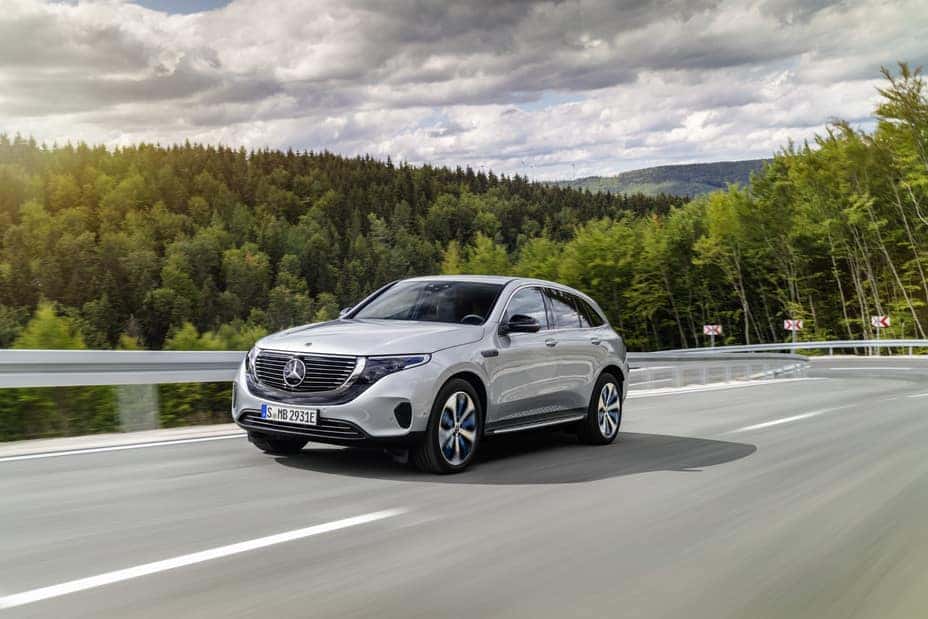 At CES 2019 in Las Vegas the first Mercedes-Benz vehicle from the EQ brand is celebrating its U.S. premiere. The EQC symbolizes the beginning of a new mobility era at Daimler. With its seamless, clear design and color highlights typical of the brand, it is a pioneer for an avant-garde electric look while representing the design idiom of Progressive Luxury. With respect to quality, safety and comfort the EQC is the Mercedes-Benz among electric vehicles, and highly convincing in the sum of its attributes. These elements are accompanied by dynamic performance, thanks to two electric motors at the front and rear axles with a combined output of 402 hp. Thanks to an ingenious operation strategy,  the EQC has a preliminary estimated range of 450 kilometers (279 miles) according to the European cycle NEDC. EQ also offers comprehensive services with Mercedes me connect, which makes electric mobility convenient and suitable for everyday driving. The EQC will celebrate its U.S. Premiere at CES in Las Vegas in January and will go on sale in the U.S. in 2020.
Disclaimer:
All content belongs to MBUSA and is not representative of Mercedes-Benz of Union.
https://media.mbusa.com/releases/us-premiere-of-the-new-mercedes-benz-eqc