Dance Your Way To Ray Catena Mercedes-Benz of Union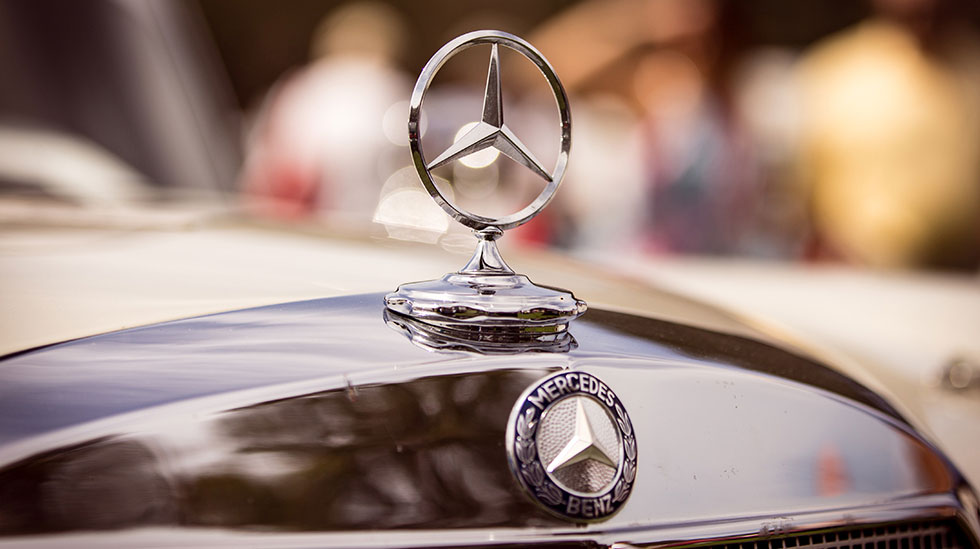 If you've been listening to the radio at all this summer, chances are you've heard the song "Whip/Nae Nae" by Silento. At Ray Catena Mercedes-Benz of Union in Union, NJ, we have to admit it's pretty catchy. While trying to master this frisky move, have you ever stopped to wonder what a "whip" is? Turns out, it actually has something to do with Mercedes-Benz (at least, according to UrbanDictionary.com — a reliable source of entertainment, if nothing else).
In the olden days (and we're talking old, old, olden days before automobile engines) drivers would increase speed by giving the family steed a swift swat on the behind — with a whip. As technology increased, and our favorite brand was born, some influential customers noticed the similarity between the Mercedes-Benz logo and a steering wheel. Thus, the analogy was born.
Stop by our store at 2585 Route 22 West to view our entire lineup of new and used Mercedes-Benz models. Our friendly sales staff will gladly help you schedule a test drive. Let us take care of the whip. You just worry about the nae nae (whatever that is).