Mercedes-Benz of Union:

Auto Service FAQs

The priority of the professionals at our Mercedes-Benz dealership near Summit is to ensure you feel comfortable and confident when it comes to receiving luxury car service. That's why we've compiled commonly asked Mercedes-Benz service questions and have answered them so that you know everything about your auto repair essentials. From the perks of getting auto service at a dealership to learning about your Mercedes-Benz maintenance intervals, we have the answers you're looking for. So, reach out to us to learn about Mercedes-Benz Service A procedures, new tire sales and more!
Mercedes-Benz Service Frequently Asked Questions: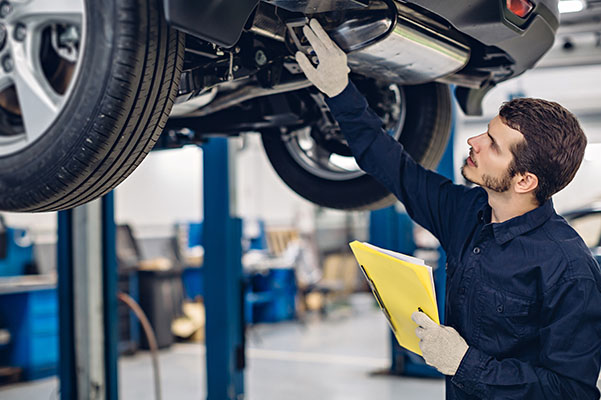 How often do I need to get my car serviced?
How regularly you get your luxury car serviced depends on many factors, including how much you drive the vehicle, how long you drive the vehicle and the conditions your car experiences. For factory-recommended service intervals, you can refer to your car's owner's manual. If you have more detailed questions about your specific vehicle and driving habits, you can contact Mercedes-Benz of Union for additional information. If you sense something is wrong with your vehicle, make sure to schedule Mercedes-Benz service today so our team can inspect it.
How often should I rotate my car's tires?
Car tire rotations should be performed about every 3,000 to 5,000 miles. It's important to rotate and balance tires to avoid uneven wear and tear, as this could lead to reduced fuel efficiency and tire issues in the future. By receiving a Mercedes-Benz tire inflation check and correction with us, you can extend the life of your tires and minimize the risk of other car problems. To get new tire replacements or tire rotations, turn to the team at our Union Mercedes-Benz service center.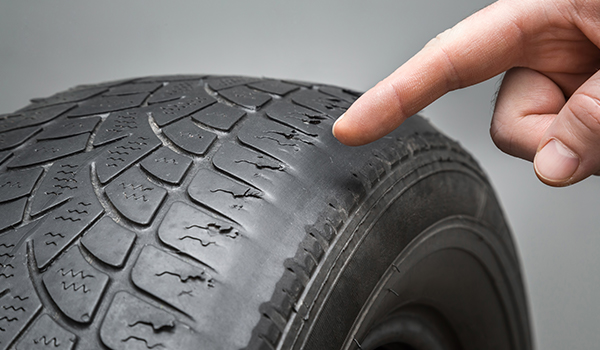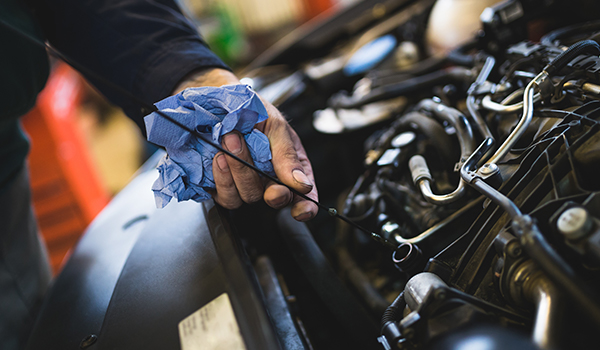 How often should I get an oil change?
We recommend getting oil and filter changes every 3,000 miles or every six months. While the exact Mercedes-Benz synthetic motor oil replacement intervals may vary by model and your driving habits, you can consult our expert Mercedes-Benz service techs for additional details on your specific model. It's important to get routine oil service as it helps extend the life of the powertrain. Our local auto service center in New Jersey also provides Mercedes-Benz service specials and quick oil change service to ensure you get back on the road in no time.
Is it a good idea to get my car serviced at a dealership?
Yes, it is! Having a car serviced at a dealership is ideal for those who want professionals working on their vehicle. Not only does Mercedes-Benz of Union have highly trained service technicians, but we also have the tools necessary to ensure your car is repaired correctly with OEM car parts. Our team knows Mercedes-Benz vehicles inside and out, and can also repair cars from other makes to ensure that every local driver has a reliable auto service center they can trust. We even offer auto service financing, specials and many other perks you won't want to miss out on.
If you have any more questions regarding Mercedes-Benz service, feel free to contact Mercedes-Benz of Union. From comparing auto repair costs to helping you get a Mercedes-Benz brake component inspection, we'll always have your best interests in mind. Visit our Mercedes-Benz auto repair center near Summit and enjoy a first-class luxury car service experience today!