The All-New 2020 Mercedes-Benz GLE

In 1997 Mercedes-Benz founded the premium SUV segment with the launch of the M-Class. Since fall of 2015 the model family has borne the name GLE, emphasizing its positioning as an SUV in the E-Class model family. At present, Mercedes-Benz is well represented with seven models in the SUV segment (GLA, GLC, GLC Coupe, GLE, GLE Coupe, GLS, and G-Class).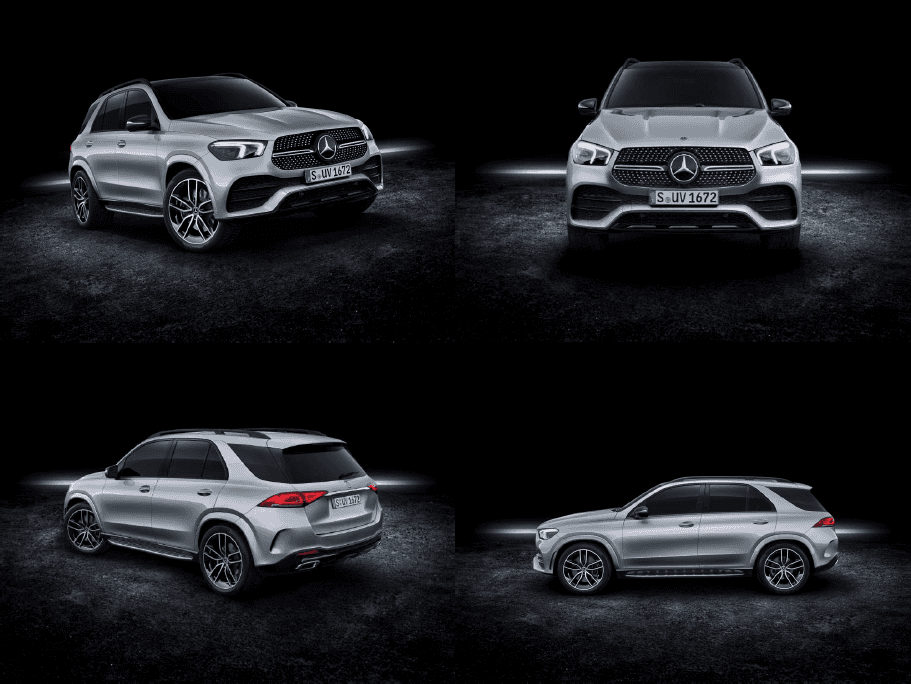 The new MY20 GLE will receive a completely new range of engines and the new Fully-variable 4MATIC® system, ensuring great agility on the road and superior performance off the beaten track. The GLE will be launched with two engine offerings for the U.S., including a 2.0L Inline-4 turbo engine on the GLE 350 (available summer 2019) and GLE 350 4MATIC® capable of 255 hp and 273 lb-ft of torque, the new inline six-cylinder engine with EQ Boost on the GLE 450 4MATIC®. This 3.0L Inline-6 turbo (362 hp, 369 lb-ft) engine is systematically electrified with 48-volt technology. The Integrated-Starter Generator (ISG) is responsible for functions such as EQ Boost and energy recuperation, while allowing fuel savings that were previously reserved for high-voltage hybrid technology.

The new Mercedes-Benz GLE has a wealth of innovations. For example, E-ACTIVE BODY CONTROL is a 48-volt active suspension system and a world first. While the driver assistance systems take another step forward with Active Stop-and-Go Assist. The interior is even more spacious and comfortable, with a third seat row available on request. The infotainment system has larger screens, a full color head-up display with a resolution of 720 x 240 pixels and the new MBUX Interior Assistant, which can recognize movements to anticipate operating intentions. The exterior design not only exudes presence and power, but also sets a new standard for aerodynamics in the SUV segment.
More details, including availability, the Dealer Ordering Guide, pricing, and final specifications will be released closer to launch.
To shop our GLE inventory, click HERE!