The New 2019 Mercedes-Benz G-Class
What's new about the 2019 Mercedes-Benz G-Class? A ton!
This Fall, the new 2019 G-Class will hit our showrooms. In a nutshell, it retains the classic retro styling that's made it a continued favorite for movie stars and celebrities. The big news is it will have all the latest engineering tech from Mercedes-Benz and a totally fresh new interior. The way the new G-Class drives on the highway and off-road is nothing short of remarkable.
With new options and new colors like the Emerald Green Metal

lic shown here, we can't wait until the Fall!
Let us help you make the new G-Class in your own signature style. We welcome your call at (732) 379-7200 or stop by our showroom at 2585 US-22 W in Union, NJ.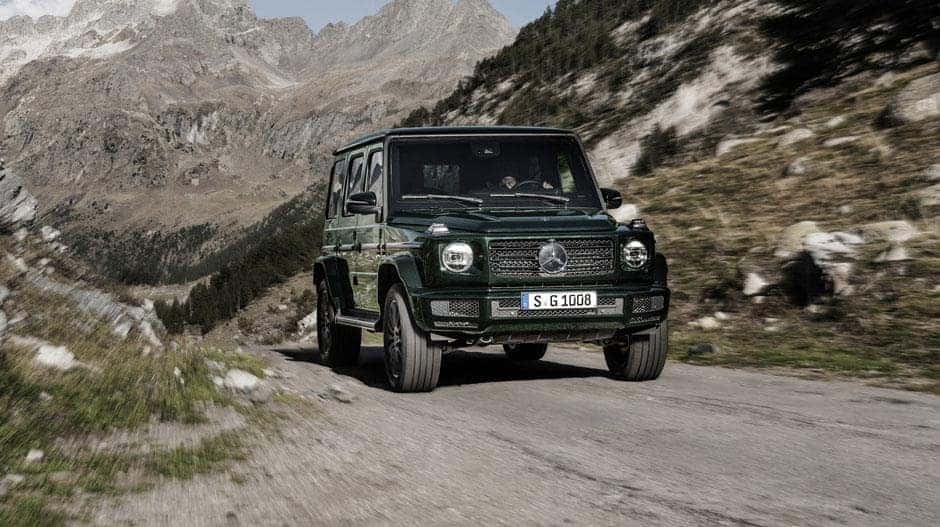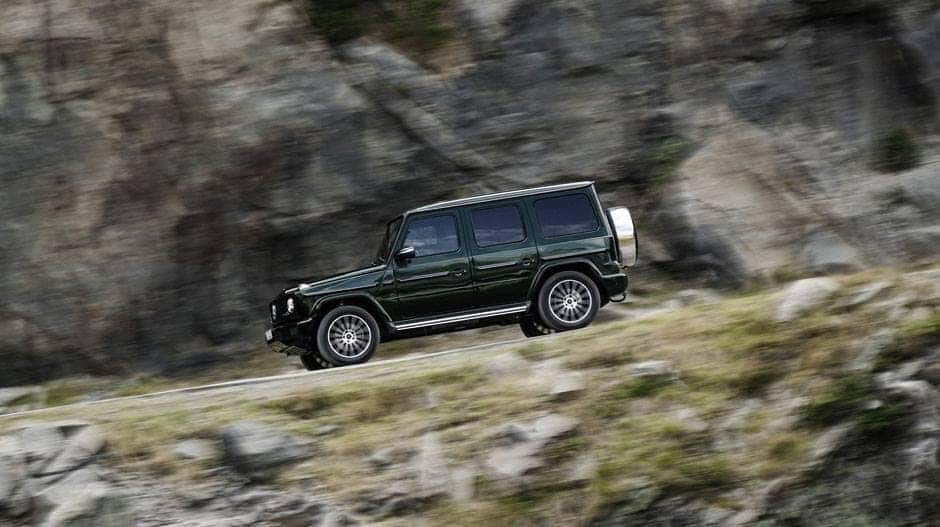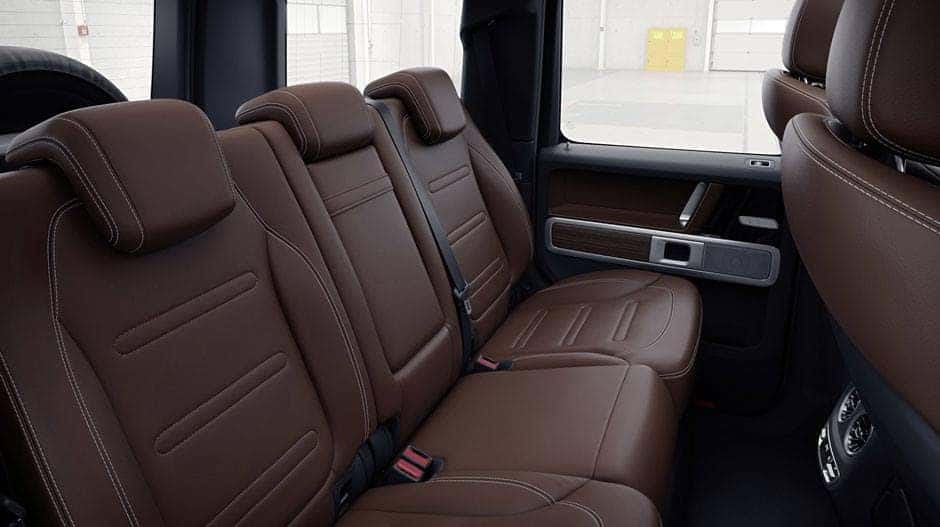 –